The company I work for came to an end on the seasonal rush work and now that we can finally catch our breath they are asking for us to give at least 2 ideas on what went well during the season and 2 ideas on what didn't go so well and needs improvement.
Me being me immediately came up with:
Went well:
1. I didn't die or get hurt.
2. I didn't lose my job.
What went wrong:
1. I didn't die or lose my job.
2. I still have to keep going to work.
My company isn't the worst place to be but they have some problems that could easily be fixed with a little organization and desire to not look stupid. But that probably isn't going to happen if they couldn't make it happen during the previous 20 years of this company operating.
I do enjoy making high end stationery products and like the company and some of the people enough to keep working and they seem to like me enough to want to keep me there. I also enjoy being paid money.
I will make the most of my time there and try to keep smiling.
"Look at the fucking smile on my face"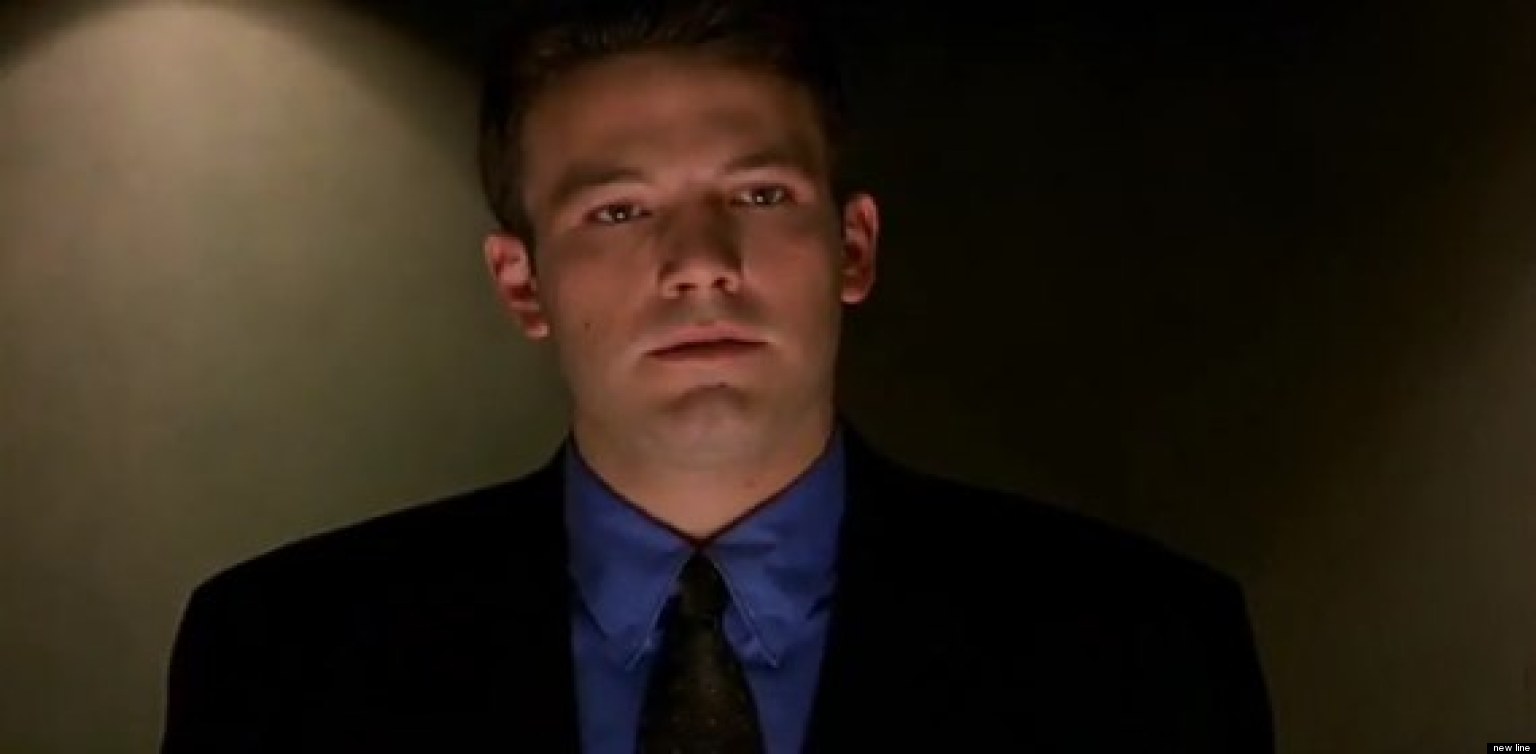 "…ear to ear, baby."
Thanks, Affleckman